♥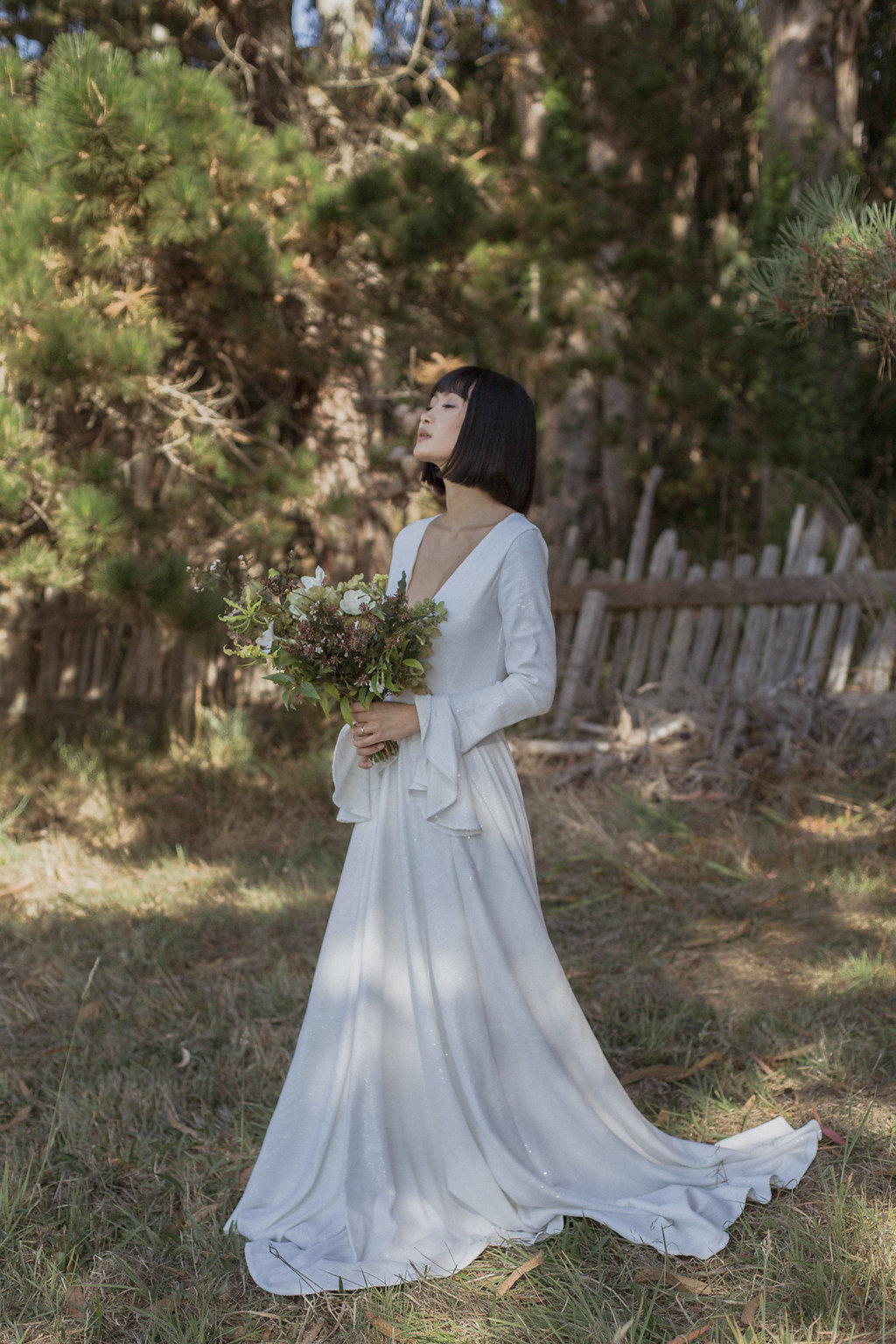 Freda Corine Banks Photography
♥
This package features:
♥     Exchange your Vows on the edge of the Lost Coast, where there is nothing between you and the Pacific but a sweeping meadow and the rugged coastal cliffs. This completely private, 22- acre Venue offers unparalleled views, perfectly manicured gardens, historic barns, and a charming garden cottage all perfect backdrops for your Vows and photo shoot
♥     Custom vow creation, experienced officiation, and personal planning and consultation by Vanna Freeberg of Elope Mendocino
♥     A custom-created bridal bouquet and groom's boutonniere by Rosa of LR Farm
♥     A true boutique wedding cake, signatures of both MendoCakes and Shani's Sweet Creations. Elope Mendocino puts "delightfully delicious" in the word wedding!
♥     A full one-hour professional photography shoot of your ceremony by one of Elope Mendocino's experienced photographers
♥     Bubbles, bubbles, bubbles – a bottle of local Anderson Valley Roederer champagne will be waiting for you when you check into your accommodations or delivered to you at the time we meet for your Vows
♥
Elope Mendocino Package Pricing: $1,595.00 for groups of up to a maximum of Six
Switzer Farm can accommodate lodging for up to 25 guests – if you elect to book a 3-night
stay at the farm, the venue fees are already included in the lodging arrangement with Switzer
Farm, and thus your Elope Mendocino package cost is reduced to $1,095
♥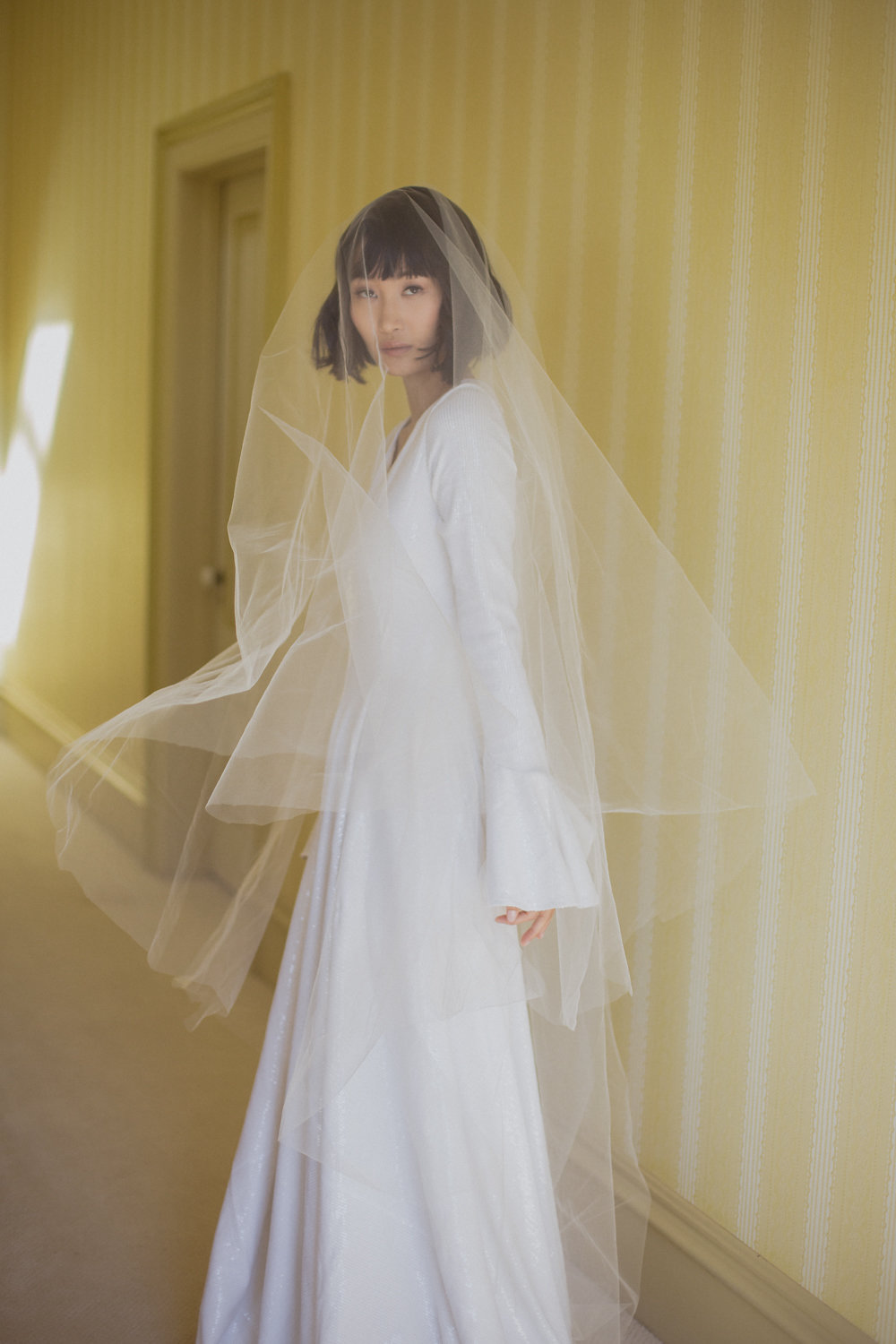 Freda Corine Banks Photography
♥
Switzer farm is the perfect venue for your elopement, or small wedding. You and your guests will enjoy
uninterrupted views of the Pacific Ocean and its rocky sea stacks and crashing waves from the veranda,
gardens, meadow, really everywhere on this magnificent 22-acre property. See more photos at
♥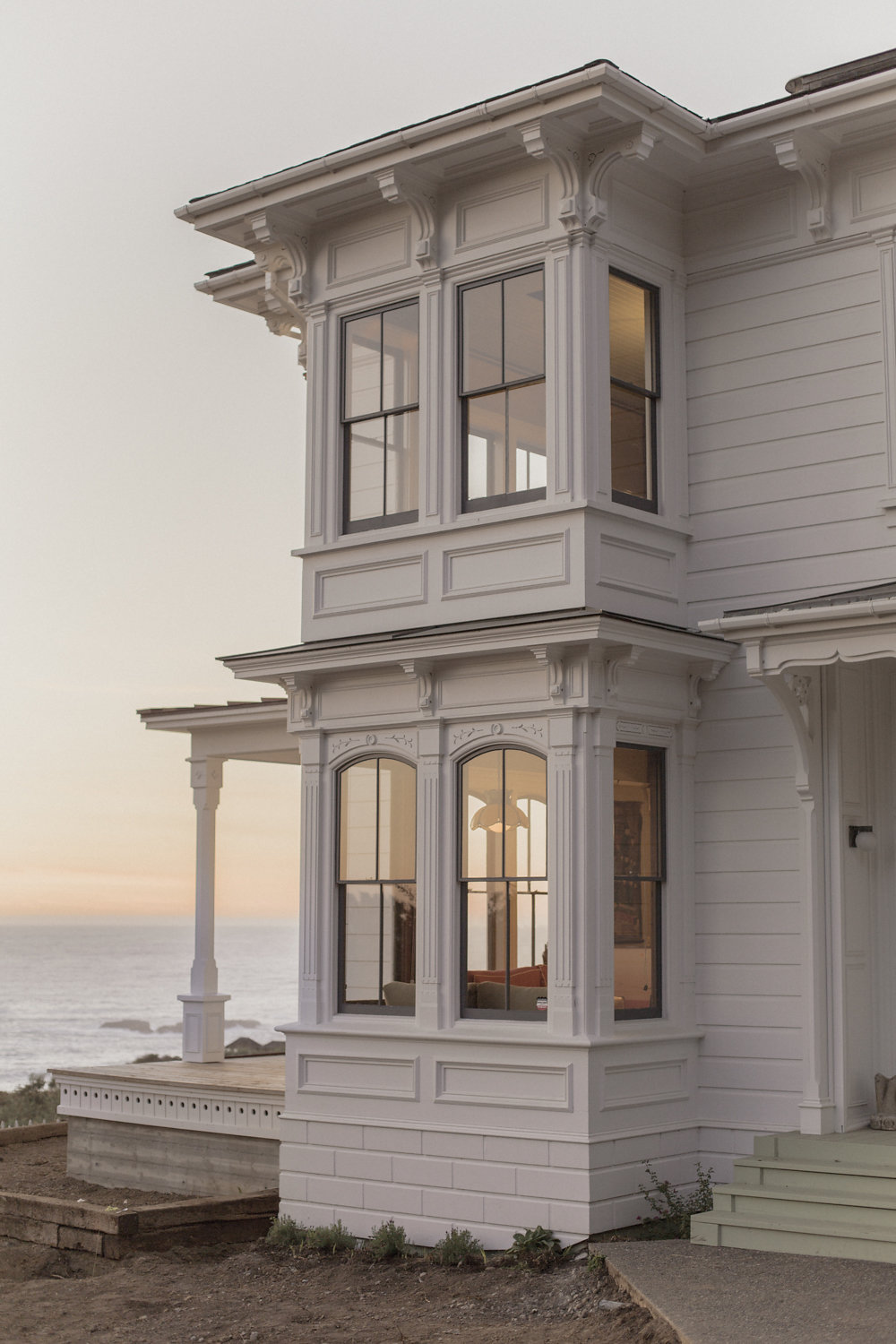 Freda Corine Banks Photography
♥
For Lodging reservations at Switzer Farm, contact Gary Weiss at 707- 409-0383, or email at
gary@switzerfarmofwestport.com
Payment for your Elope Mendocino package may be made using PayPal, or, if approved in advance, personal check. For more information and bookings call Vanna
(707) 962-9125 or email at vanna@elopemendocino.com
Disclaimer:
Any wedding with more than 25 guests entails a different arrangement and pricing. See
www.switzerfarm.com for details or contact Gary Weiss at 707-409-0383